Turned parts made of brass, oxy-fuel hoses, connection technology, soldering work, special turned parts, steel jackets – our product range is broad. Every day we manufacture very different products at our company located in Kaarst. Customized solutions are developed upon a customer's request Please find an overview of our products and services here.
Our extensive machine park guarantees the highest quality and short delivery times. Production quantities of up to 500,000 pieces are possible on modern single-spindle machines and efficient 8-spindle machines. Upon request, we are able to manufacture all turned parts according to drawings or samples up to a diameter of 80 mm within 24 hours. In addition to our 3 million turned parts, which we are able to deliver from stock, we have further 15,000 special variants in stock.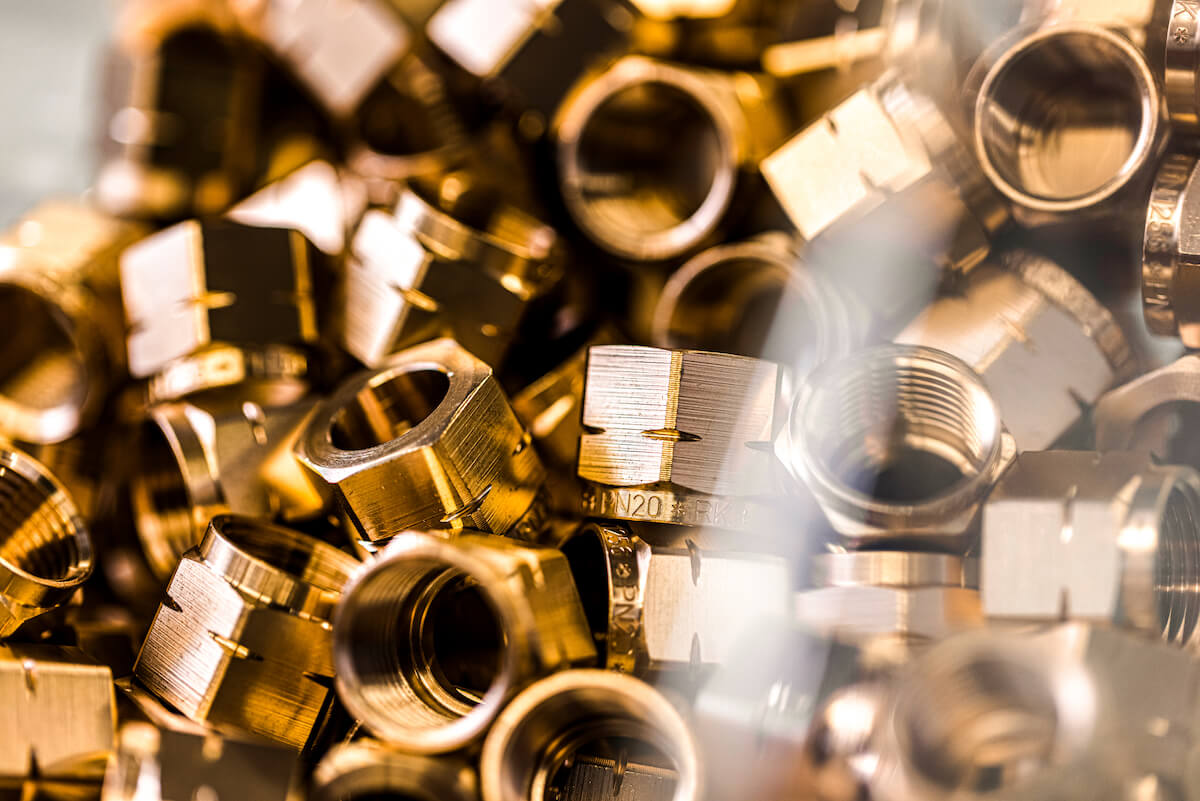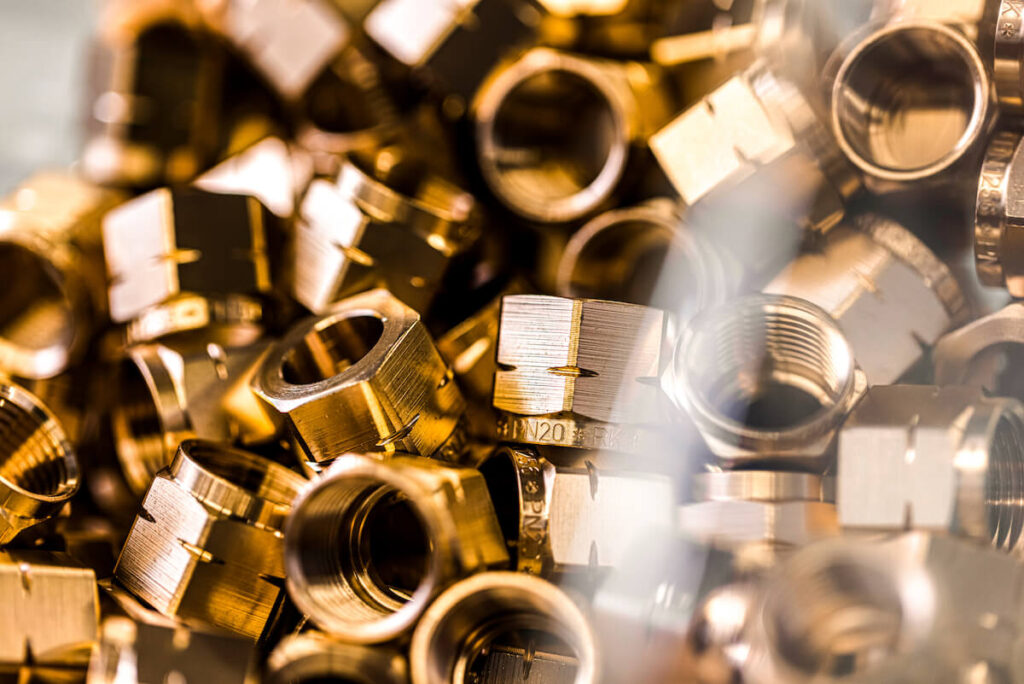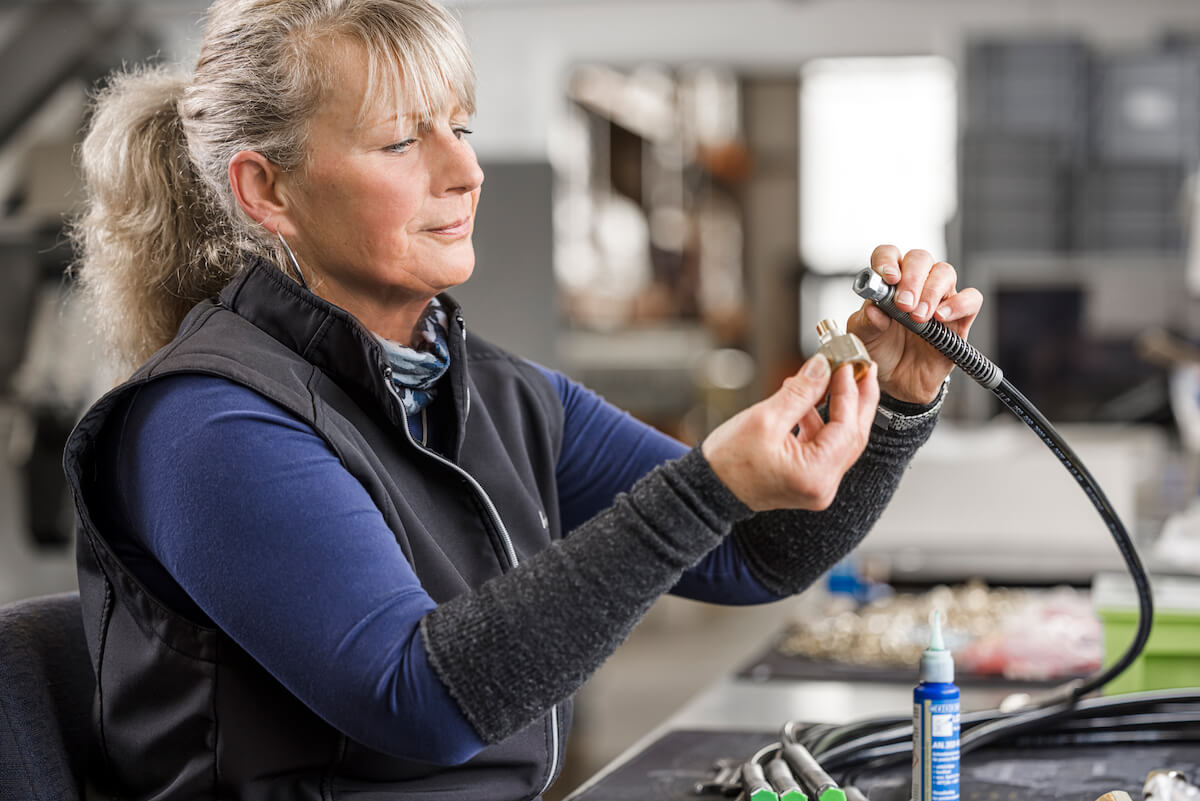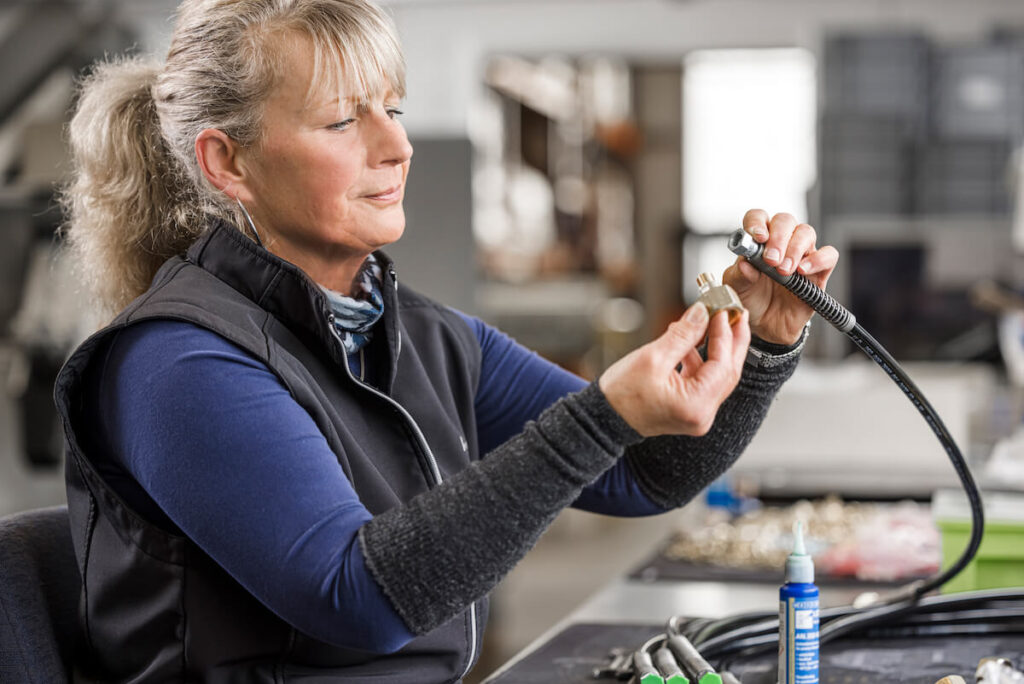 As a premium dealer of the companies CONTITECH, SEMPERIT, Fagumit and Codan, we have almost 470,000 m of oxy-fuel hoses in stock. We are currently the only manufacturer to assemble completely in accordance with the ISO 3821 standard and not just 'based on' it.
Our welding technology products include all accessories for various welding requirements. All pressure reducers comply with the valid VDI standard and can be delivered worldwide with all connection variants. Thanks to our experienced welders and skilled workers, we are able provide you with the optimal solution for your project – and at any time at competitive prices.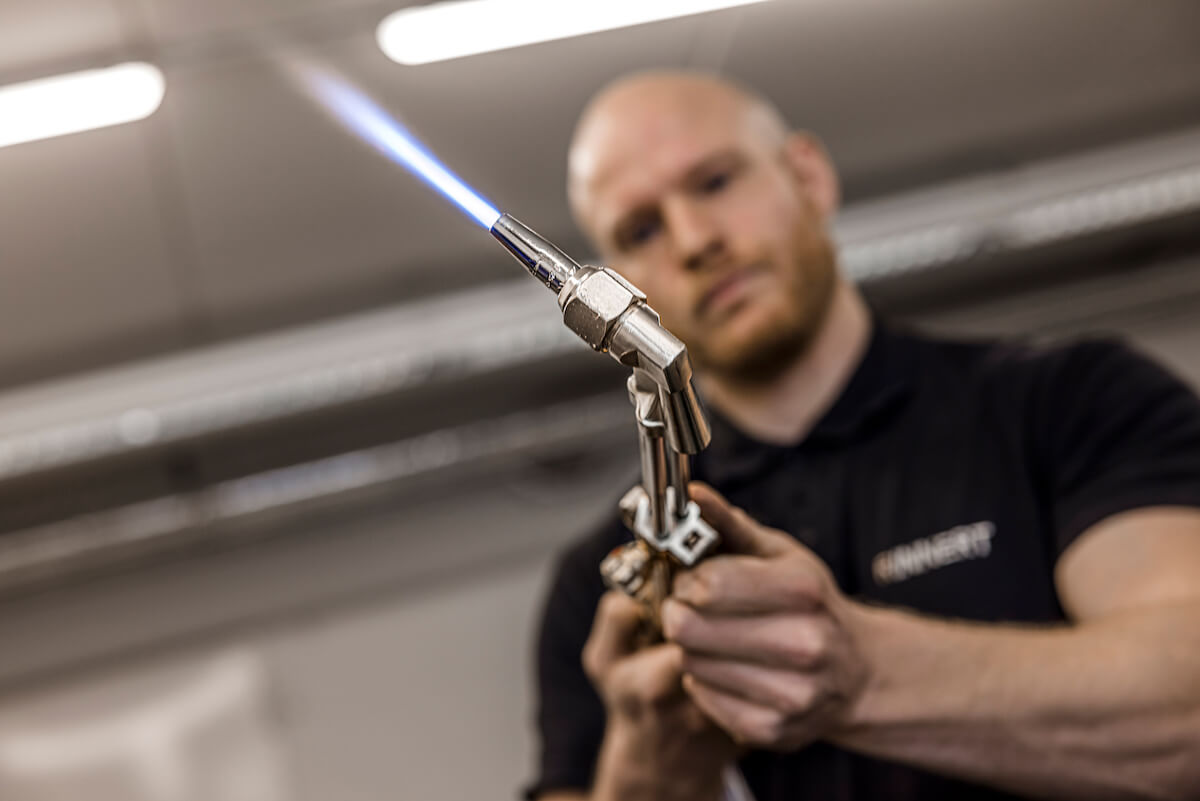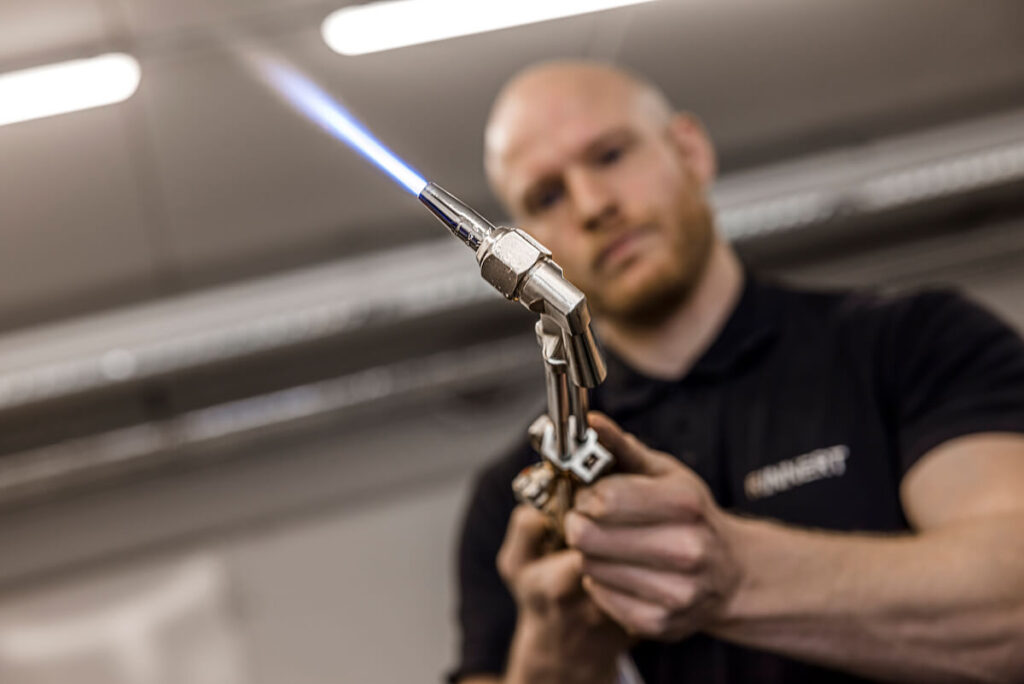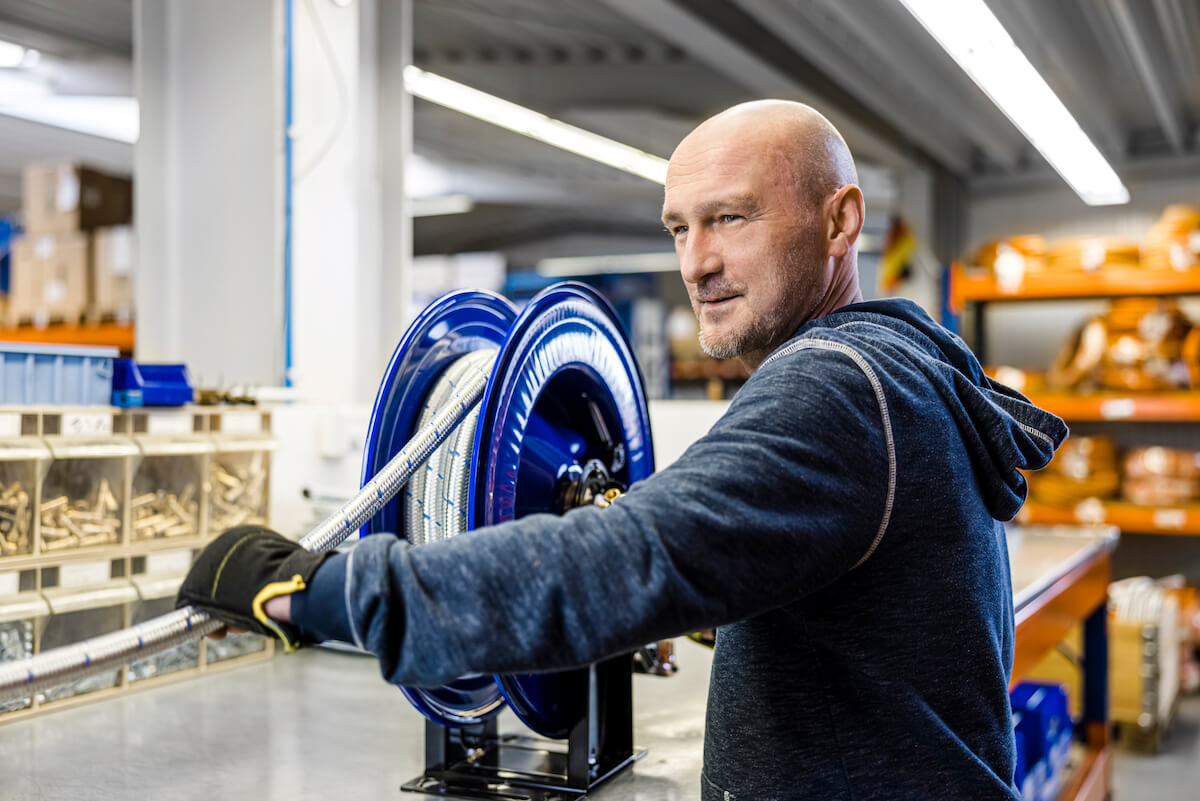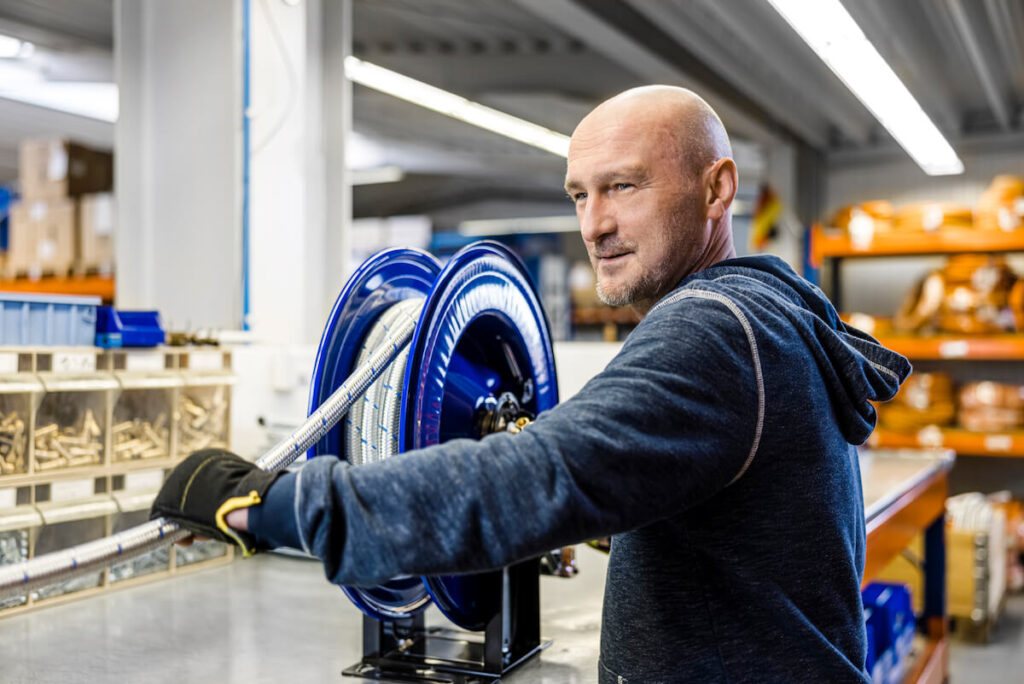 For over 25 years, we have been assembling all of our hoses every day at the company location in Kaarst location. The production of the oxyacetylene hoses ISO 3821 is 100 % conform to the respective valid standard, e.g. EN 1256. All common connections and special variants are available from stock or at short notice.
We are connected to a large number of international manufacturers in the field of coupling technology, who can create the best possible connection for almost any application. Our standard program includes more than 250,000 items in stock, which we can also manufacture individually for you at any time.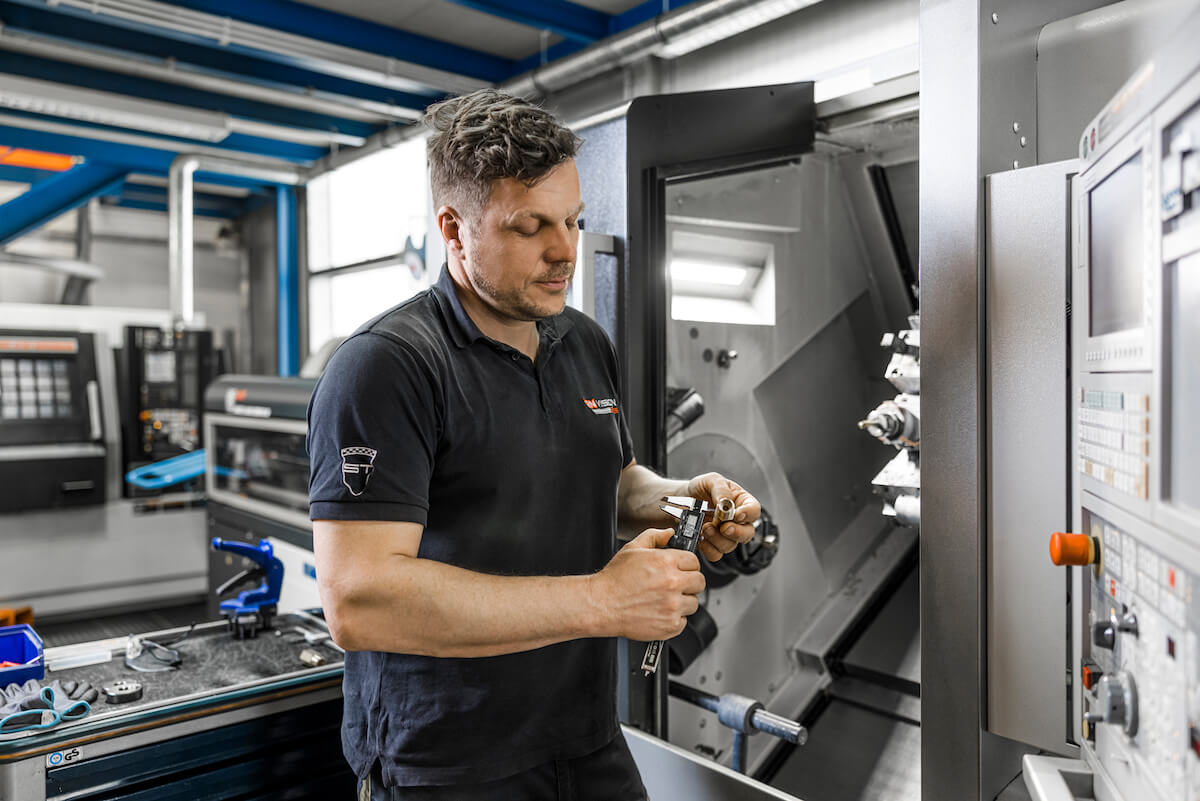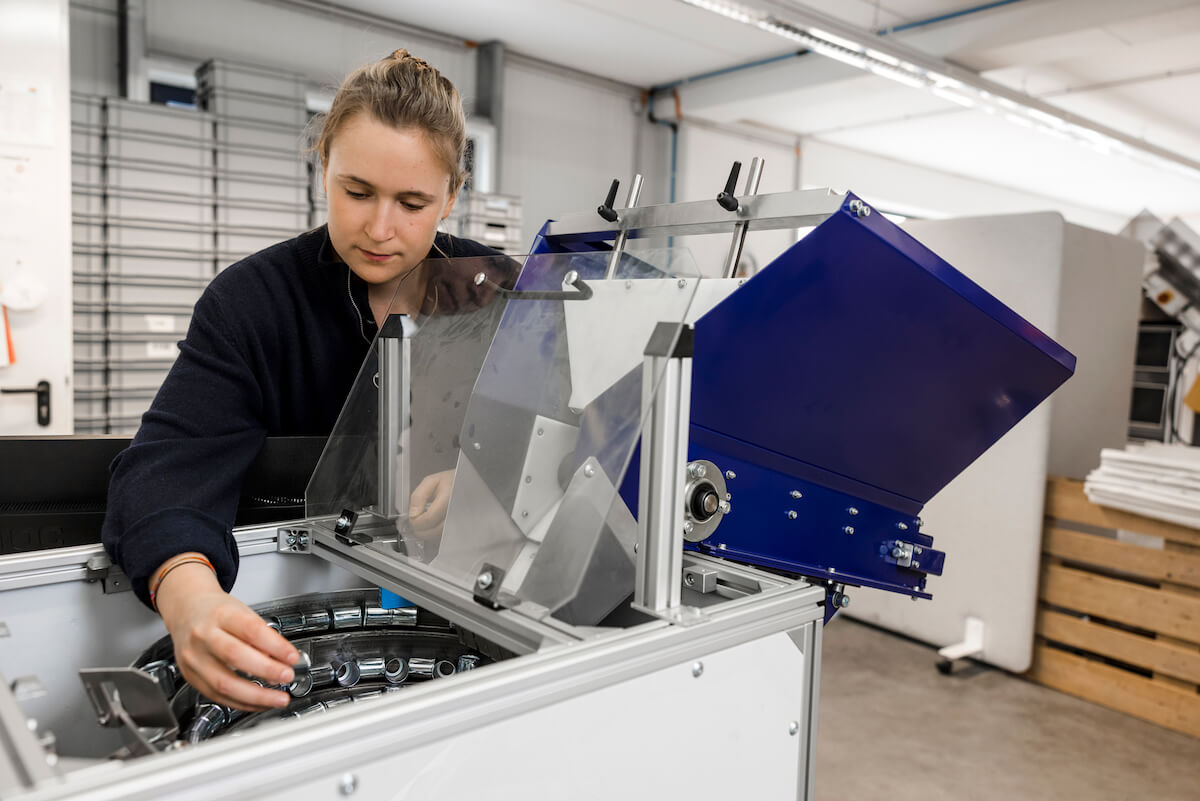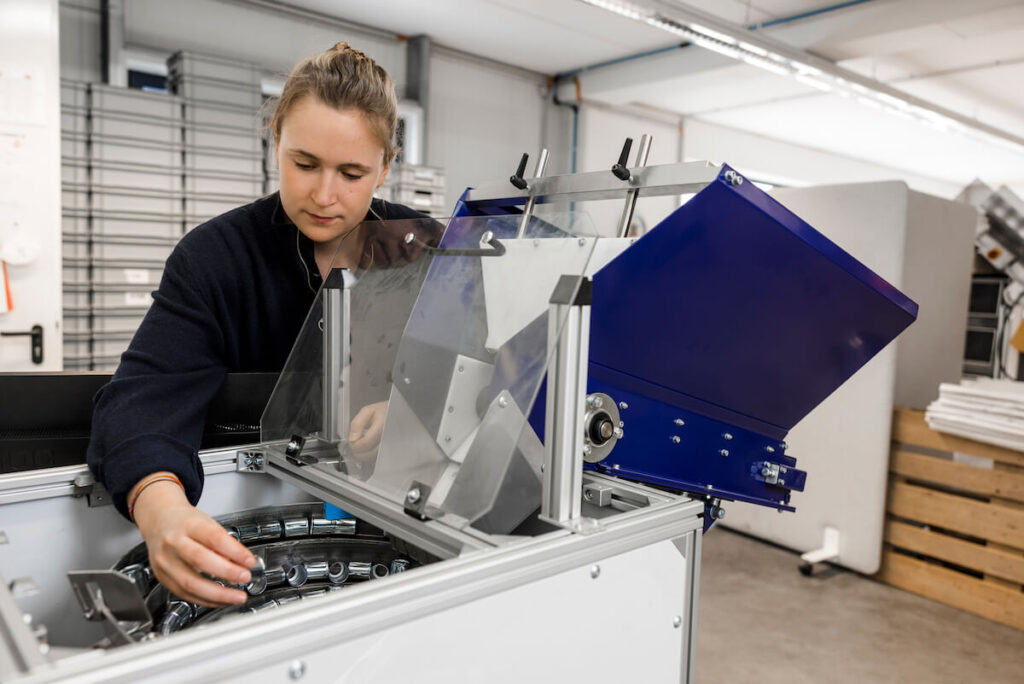 Compressed air / pneumatics
We offer a wide range of compressed air and pneumatic products at any time. Thanks to decades of experience, industry knowledge and a manufacturer network, we are able to deliver almost every product which we do not stock regularly within a very short amount of time and at competitive prices!
We care about your safety. In addition to being extremely comfortable, our products offer the necessary safety when dealing with welding processes. Protect yourself professionally. We offer suitable protective clothing for handling gas and flames. Safety glasses, high-quality cowhide full leather and protective helmets from the Swiss company Optrel offer safety, maximum comfort and efficiency.