Get a more detailed overview of our services on this page. If you have any questions about us and our services, we look forward to hearing from you. Please leave your name and telephone number here so that we can contact you by phone.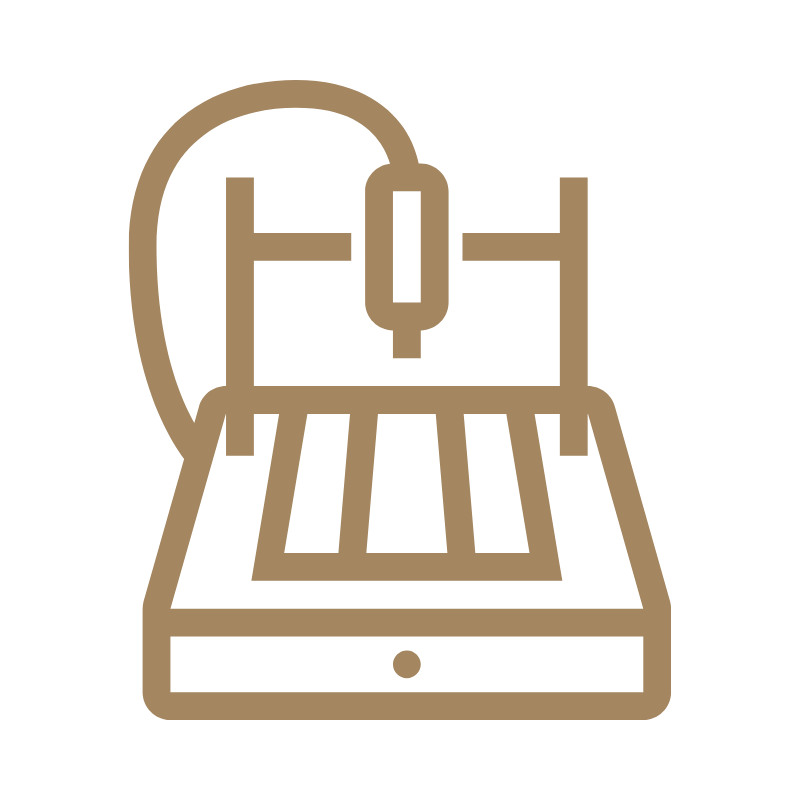 CNC Production
At the our company location in Kaarst, we manufacture using state-of-the-art single-spindle machines for single and small series. Larger quantities are produced on efficient multi-spindle machines.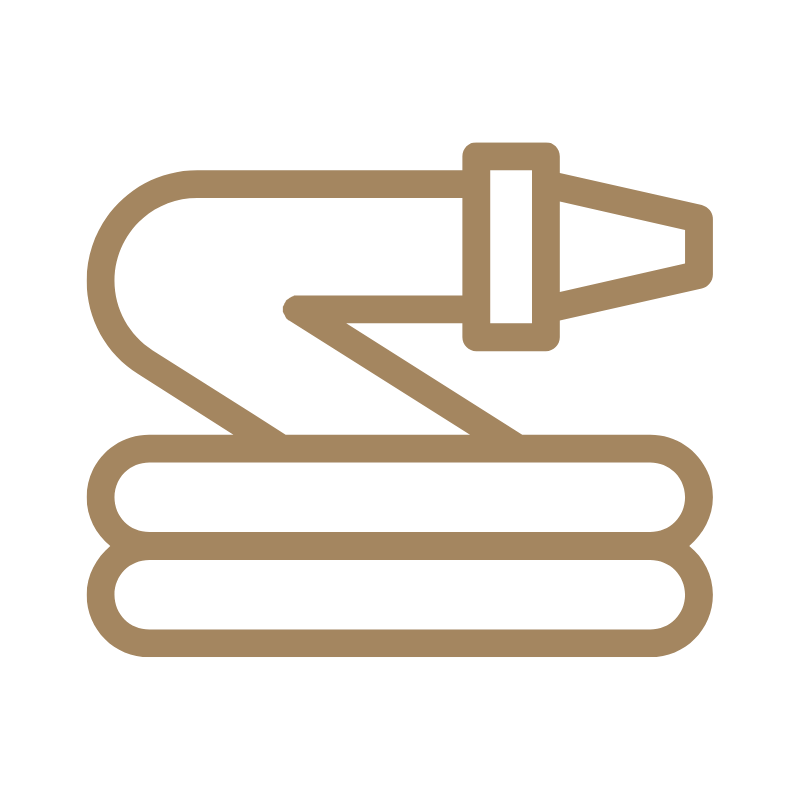 Hose assembly
Every day, we manufacture several hundred oxy-fuel and industrial hoses in accordance with the current standards and specifications given by our customers.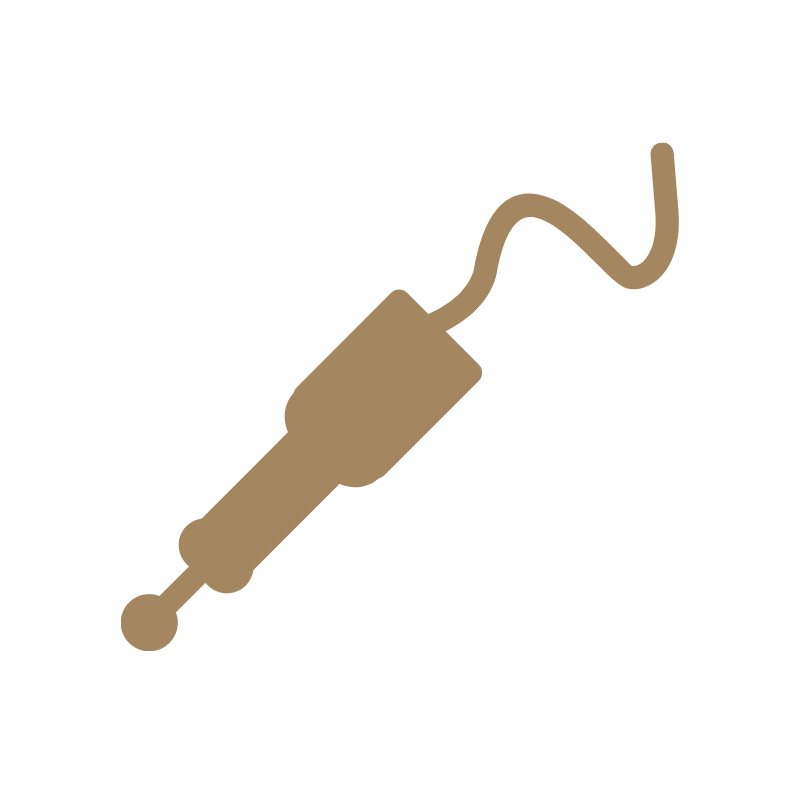 Cable assembly
By expanding the hose assembly, we are able to offer individual cable assembly for assemblies.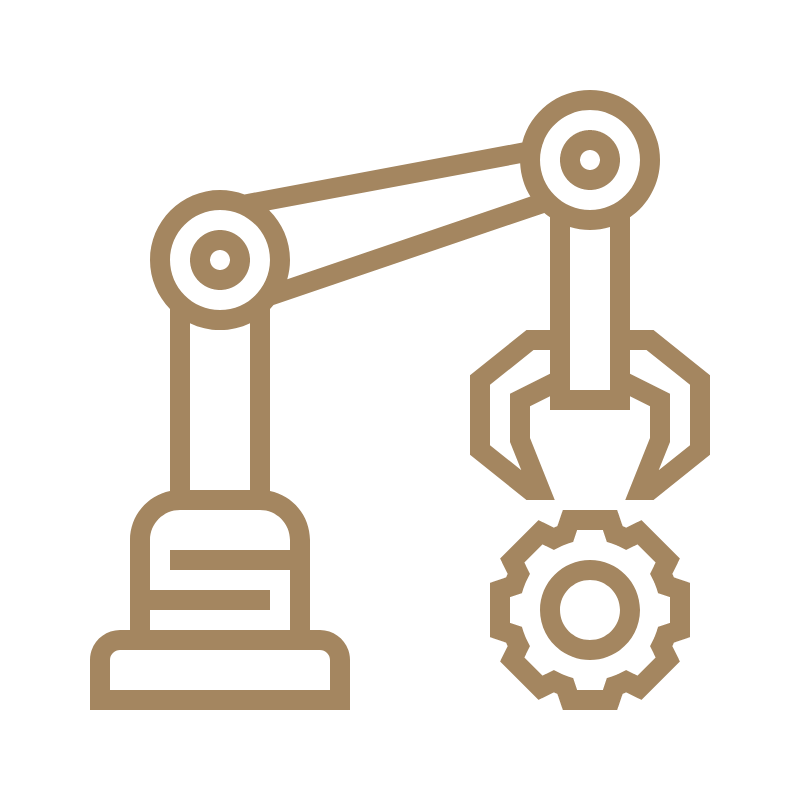 Special-purpose production
An important and daily part of our work is the development and manufacture of special parts in close cooperation with our customers.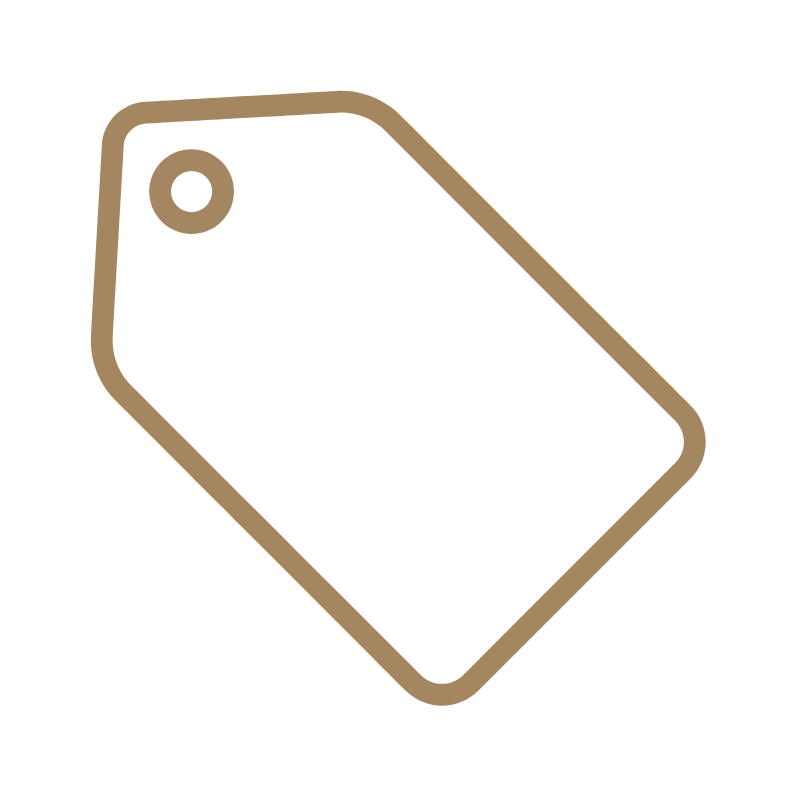 Labeling
On request, we are able deliver your goods in outer packaging labeled according your own specifications.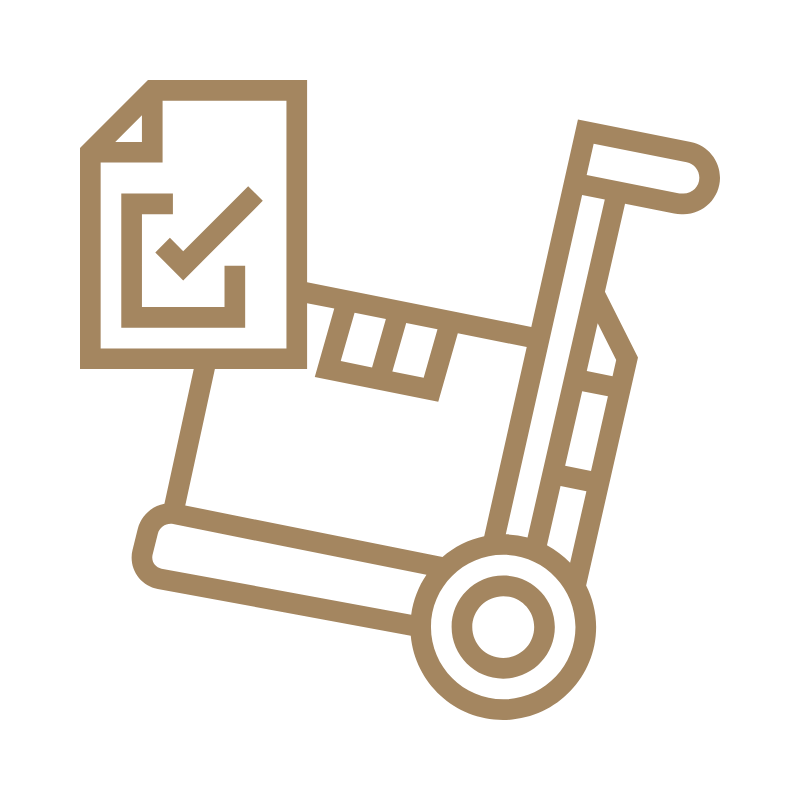 Annual preparation
We often work with fixed annual call-offs in order to be able to guarantee immediate delivery and stable prices for this period.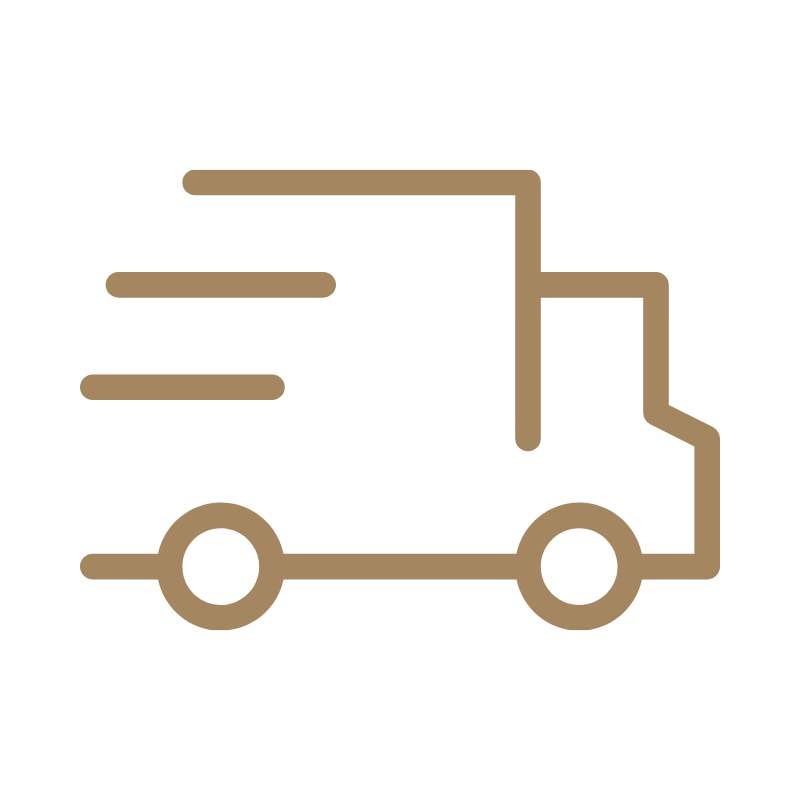 Direct delivery
At your request, we will send products directly to your customer in a neutral manner.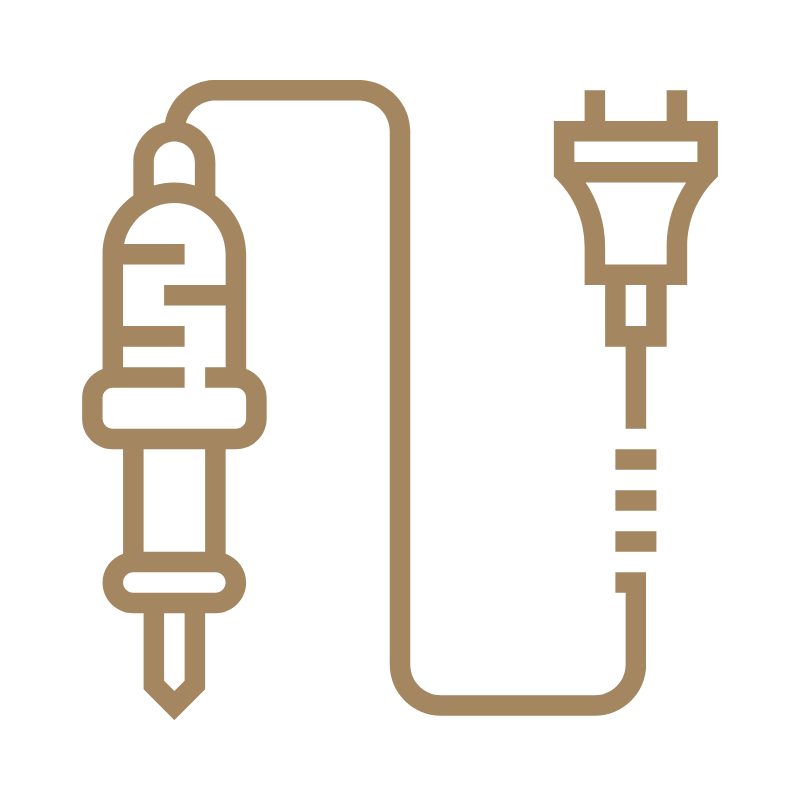 Soldering
Thanks to the large number of products available, our trained specialist staff can reliably solder, sandblast and pressure test almost any connection required within a very short time.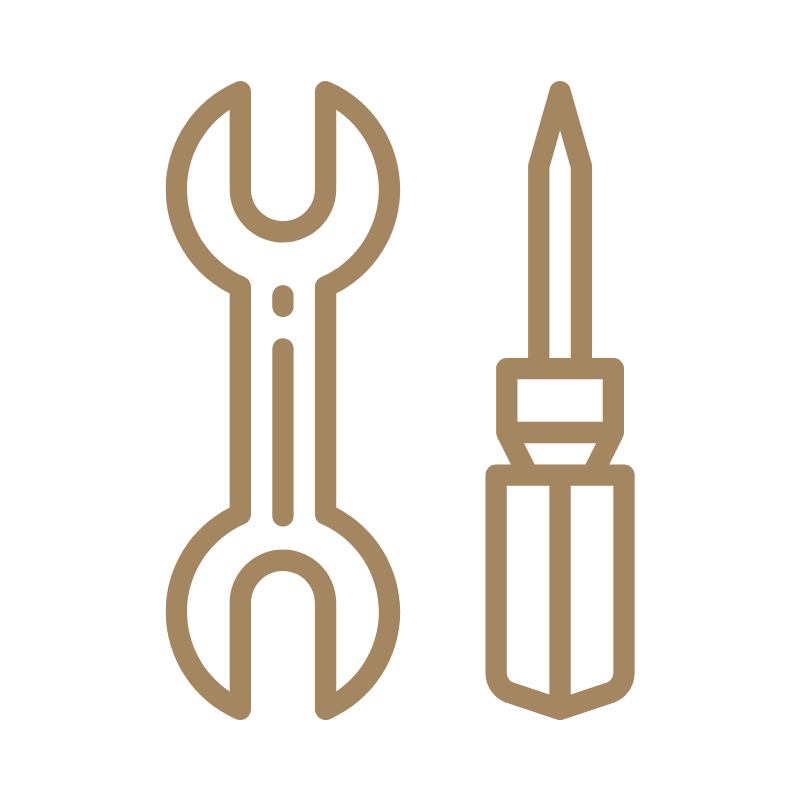 Burner repair
Our certified employees check and repair used burners at a reasonable cost.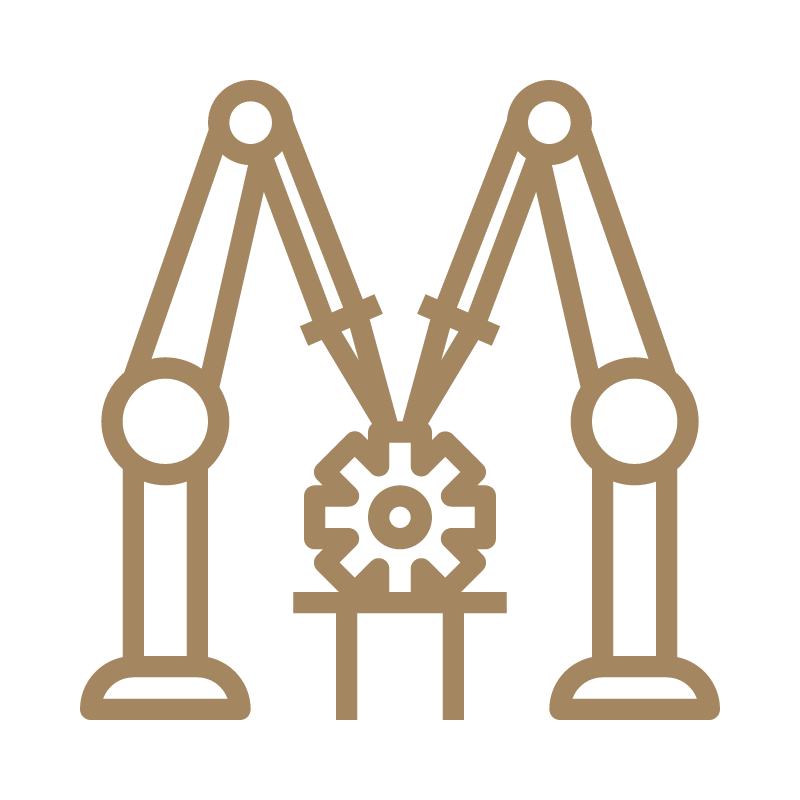 Module assembly
Upon request, you will receive the complete assembly of the required parts from us.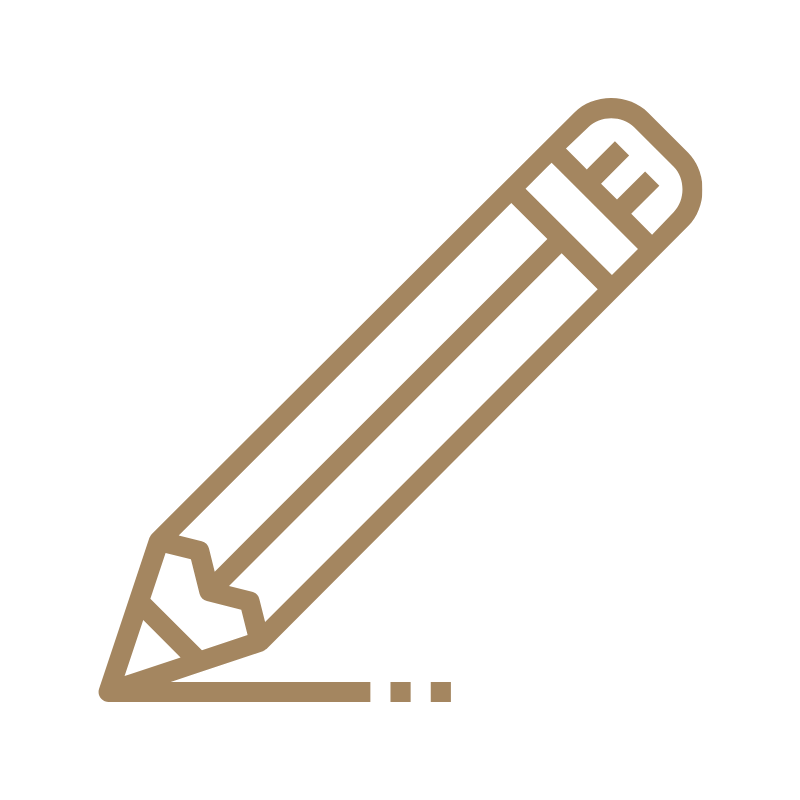 Labeling
Products can be lasered, etched or embossed according to your specifications.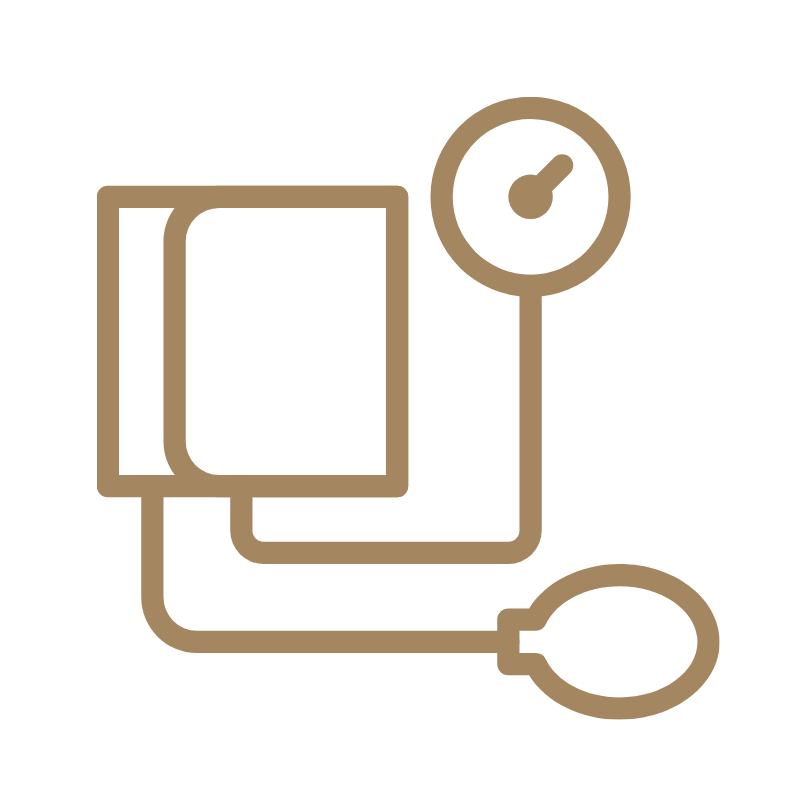 Pressure test
We can perform pressure tests on site up to a maximum of 1,000 bar with the according certifications.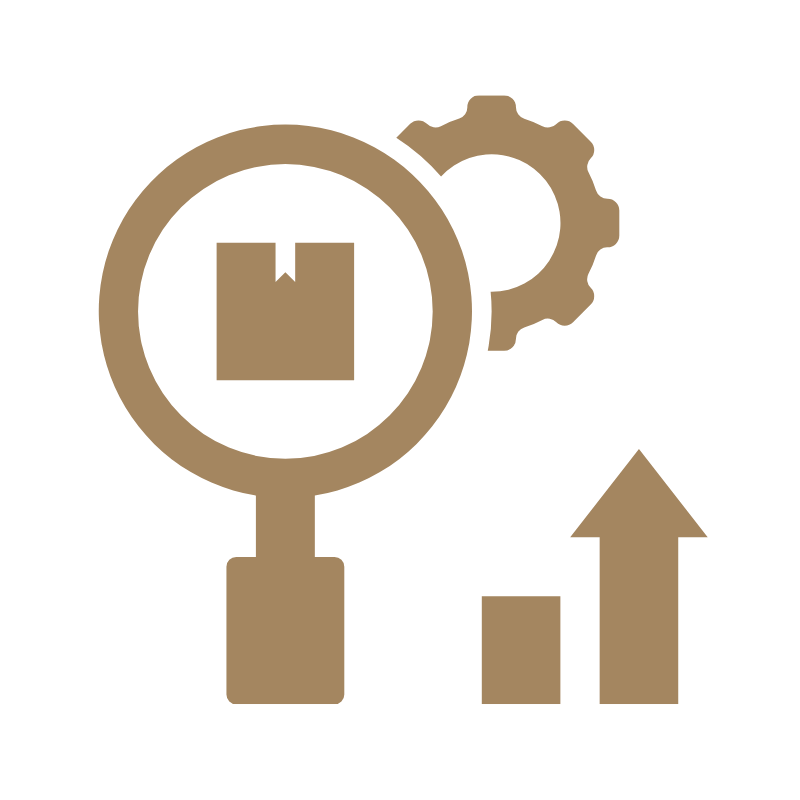 Special procurement
Every day we procure a large number of products for our customers which are not listed in our catalog due to their size. We look forward to your inquiry.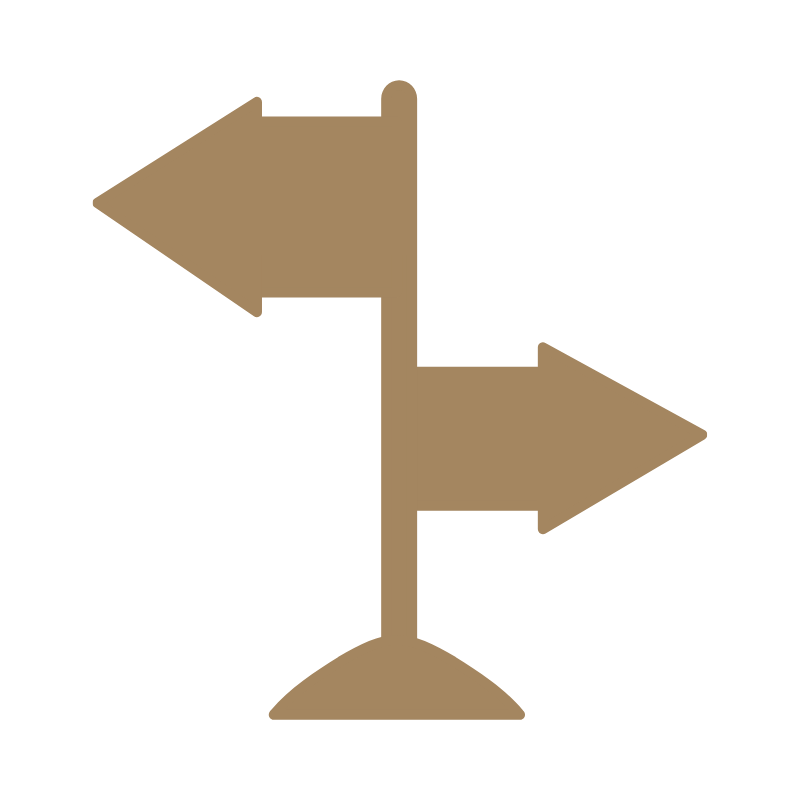 Decisions
As a family-run company, we can respond to any request with extremely short decision-making paths and are available to our customers at management level at any time.
We are happy to send you a printed copy of our general catalog.
Alternatively, you can download the current version here.